Improve your leadership skills with my online courses.
New Manager: The Basics and More of Becoming a Great Leader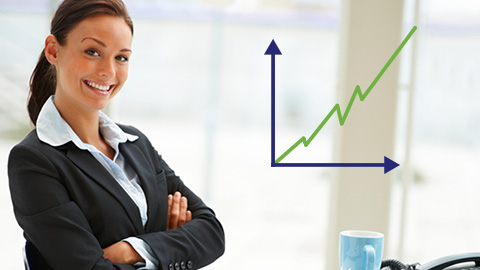 Go from a slightly uncertain, confused newbie to a confident, skilled manager who builds and leads effective teams.
61 lectures and over 4.5 hours of content.
How to Manage Difficult Conversations: Beginners Guide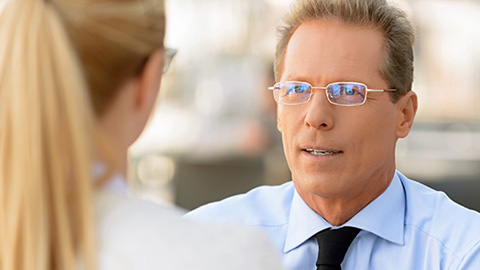 Become more confident holding talks about tough, difficult topics. Learn communication skills and successful mindsets.
38 lectures and over 1 hour of content.
Matched Leadership: How to Use Leadership Styles Effectively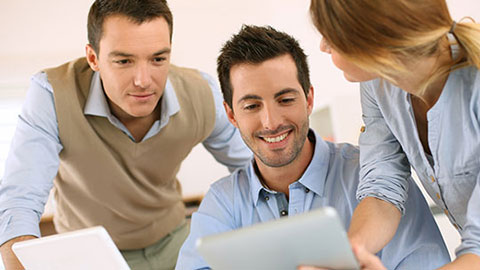 Learn to lead more effectively by properly matching your leadership style to the competence level of your team member.
18 lectures and over 2 hours of content.
Leading Effective Meetings: Beginner's Guide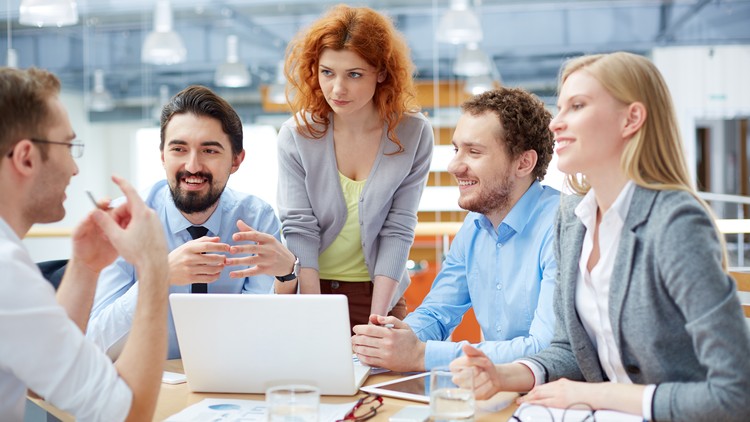 Learn how to successfully lead meetings that boost motivation and productivity while using time effectively.
27 lectures and over 1 hour of content.