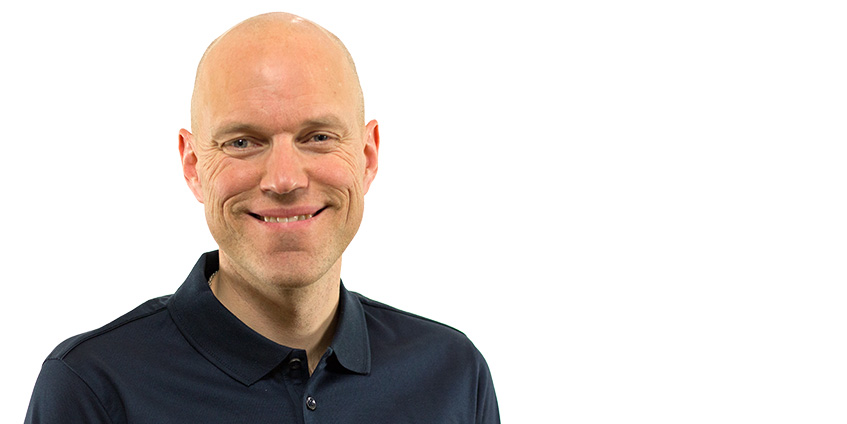 Markus Amanto has worked with improving leaders, teams and organizations in Asia, Europe and North America for over 20 years.
He is a highly appreciated author, speaker and trainer. His books include "The Leadership School - Who's Really in the Driver's Seat" and "Everything Your Parents Did Not Tell You About Relationships" (currently available in Swedish only).
He has held multiple positions as a manager. When he worked as a sales representative he built a sales team of over 400 people spanning the Nordic countries.
He started his own consulting business in 1998 and has worked as a certified trainer for UGL-trainings (see www.ugl.biz) for several years. He is also a certified user of SDI® (Strength Deployment Inventory) Standard and Premier Edition. He is also trained in emotional debriefing, psychosynthesis and has also participated in Anthony Robbins Mastery University.
Clients have included The University of Stockholm, Kongsberg Automotive, Pitney Bowes, Tetra Pak, AstraZeneca, KPMG, ALMI and International Council of Swedish Industry (NIR). Markus has also been utilized as a trainer by Mgruppen and Hyper Island.
Markus is fluent in Swedish, English, Finnish and Spanish. He is also able to communicate well in Danish and Norwegian.
Non-profit work
Markus regularly donates his time to organizations such as Transfer, a Swedish non-profit organization that arranges seminars and lectures for teenagers, and he is also a co-creator of The Relationship School, a free resource for couples and people in other relationships to be inspired, helped and trained.